Three Wise Monkeys Delivery
Ipswich's takeaway options have just got better with the launch of Three Wise Monkeys' new collection and delivery options, including ordering via Deliveroo.
Available 12pm-9pm Thursday, Friday, Saturday and Sunday, fans of Three Wise Monkey's popular BBQ Smokehouse cuisine can now order to collect via our Click & Collect service or order for delivery to your door via Deliveroo.
Deliver to your Door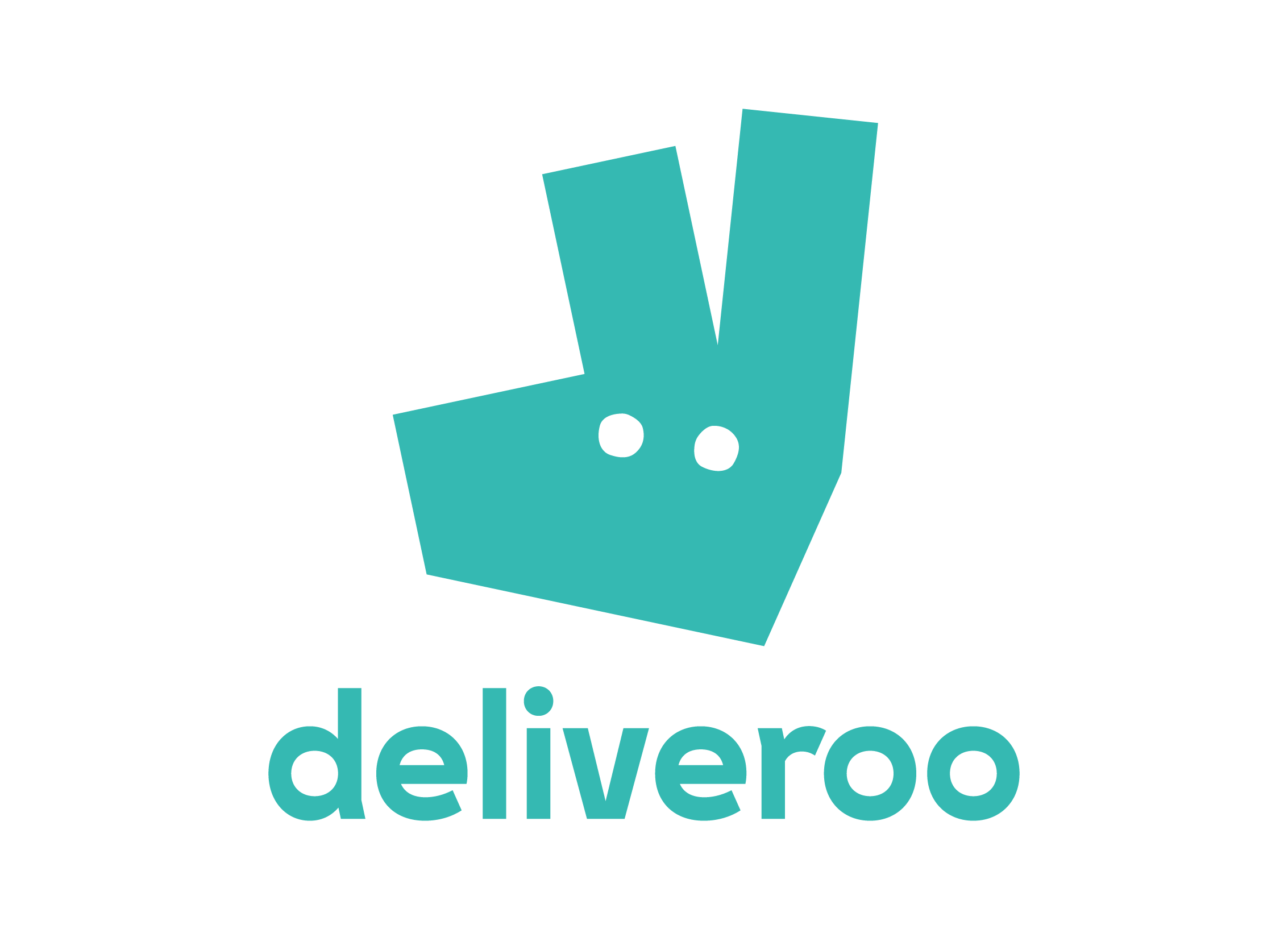 Deliveroo
Get your favourite dishes delivered direct to your home via Deliveroo, who for the past seven years have been bringing you food you love, right to your door.
Deliveroo now operates in over 200 towns and cities across the UK, with over 2,500 employees in offices around the globe, working with 35,000 partner restaurants and engaging 30,000 self-employed riders.
Ordering is easy via our website, the Monkey app, the Deliveroo website or Deliveroo app.
Deliveroo is available 12pm-9pm Sunday, Thursday, Friday and Sunday.